Industry Proven Client Video Solutions for All Platforms
How Does VisualOn Work to Provide the Best Video Experience
VisualOn is trusted by the world's top media and tech companies to bring their video content to connected screens with high quality and availability, wide compatibility, differentiated features and functionalities to shorten time-to-market.
VisualOn Launched HTML5 Solution on AWS Marketplace
VisualOn HTML5+ player with built-in UEM is available on the AWS Marketplace for AWS Media Services users who utilize AWS Elemental MediaConvert or AWS Elemental MediaPackage. Read More >>
INDUSTRY-LEADING, MULTI-PLATFORM MULTIMEDIA VIDEO CLIENT SOLUTION
Multimedia playback across Android (mobile, SetTopBox, TV), iOS, tvOS, Windows (PC, Xbox) and MacOS, Linux, etc.

Highly customizable with advanced features

Latest video and audio technologies: AV1, HEVC, H.264, CMAF, etc.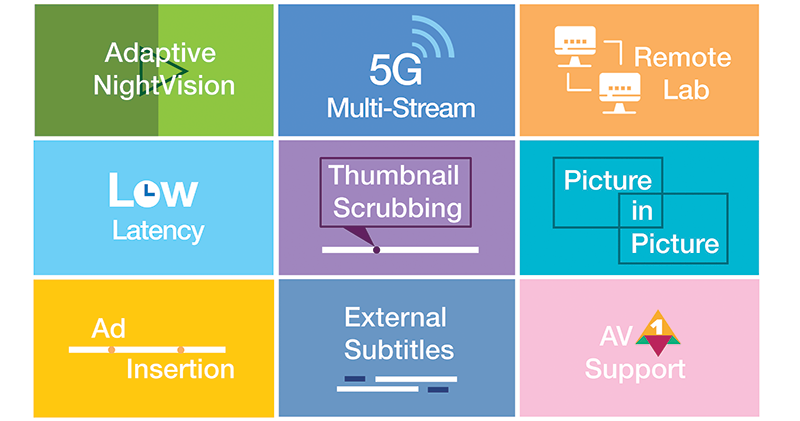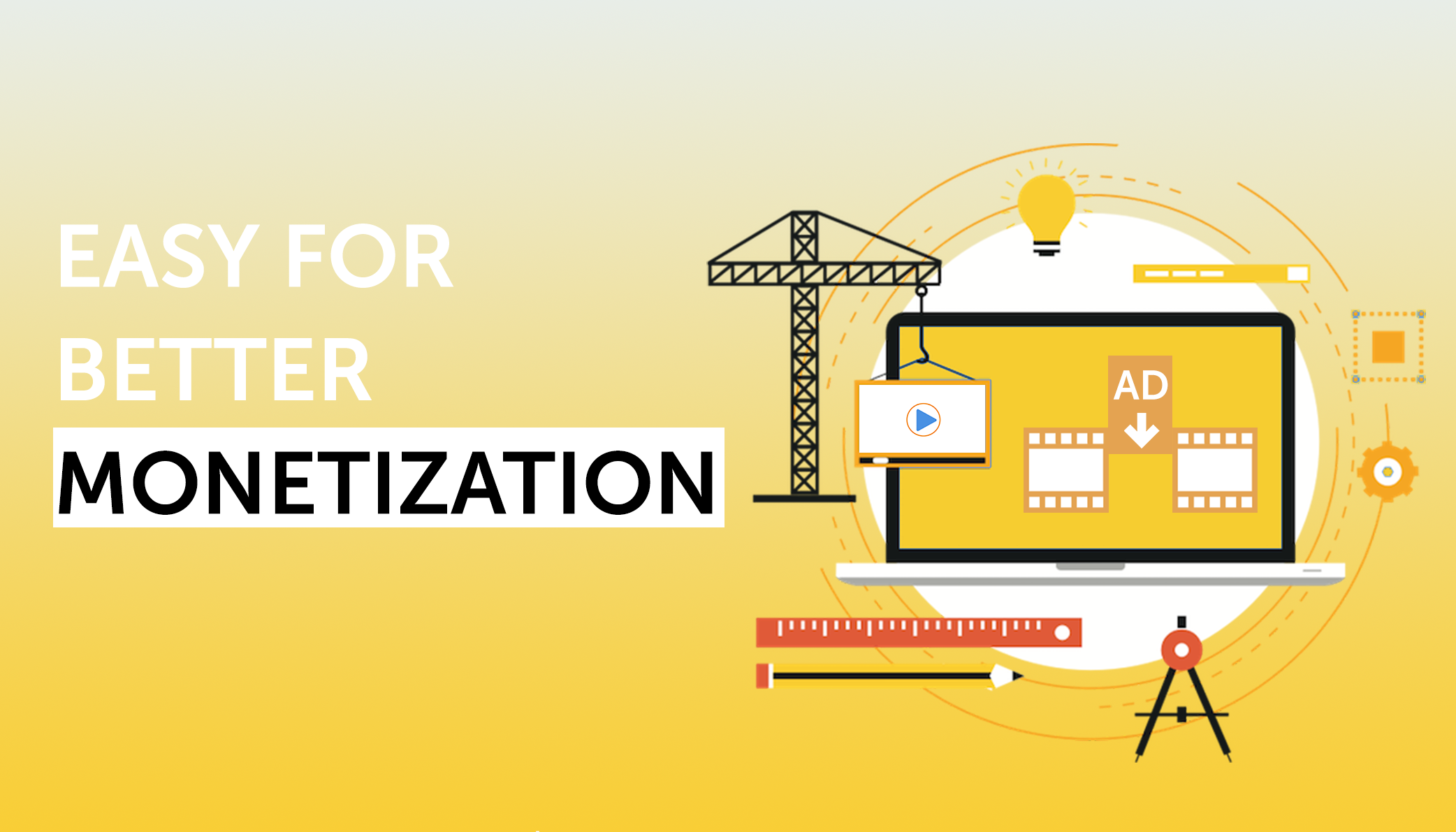 FULLY AUTOMATED AD INSERTION SOLUTION
Server-side and client-side ads

Seamless ad playback and tracking

Pre-integration with 3rd party SDKs
REAL-TIME PLAYBACK ANALYTICS
Reduce churn with real-time monitoring of individual sessions 

Unique, pre-defined KPIs for video player

Analytics overlay for lab testing and app tuning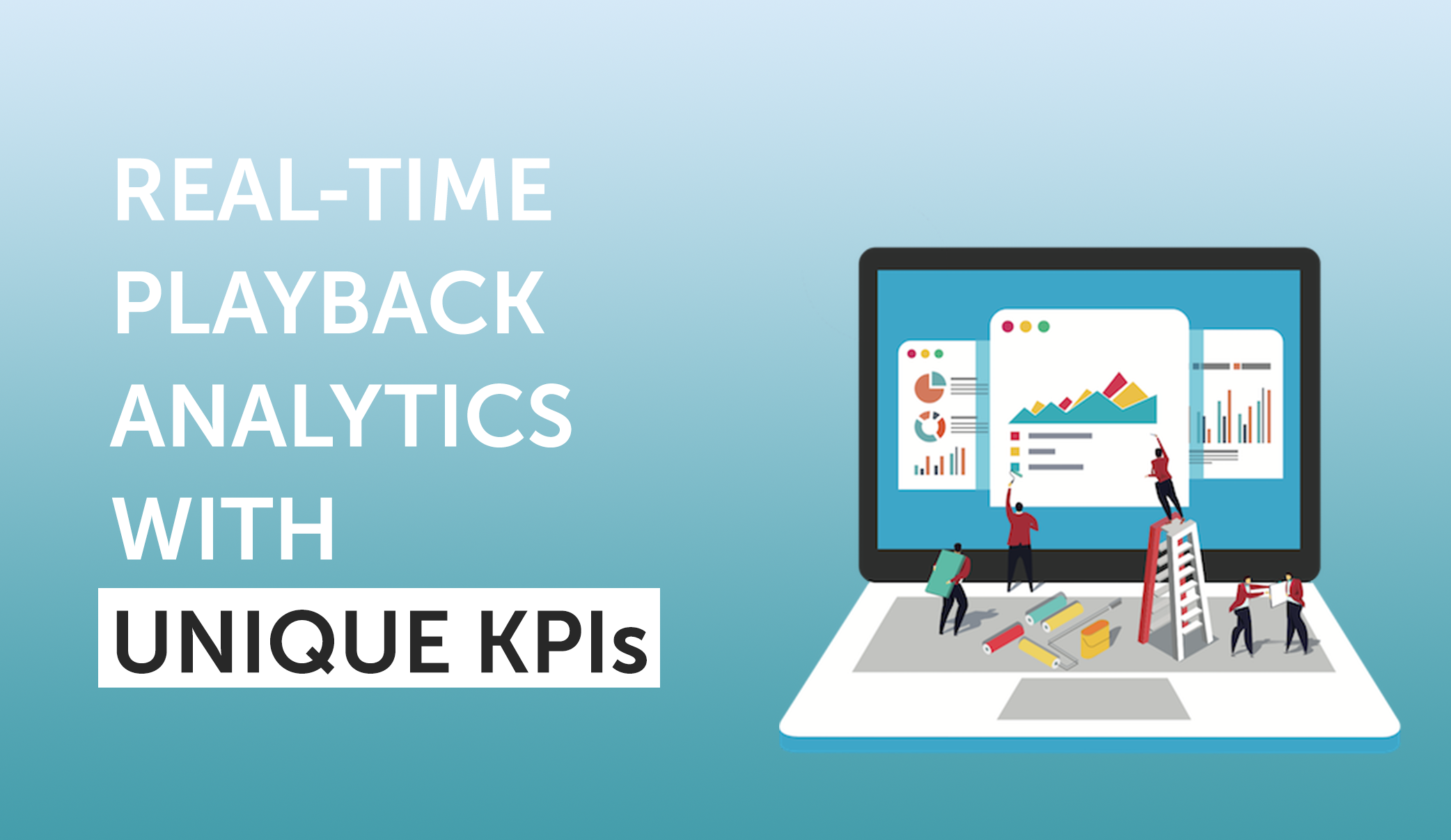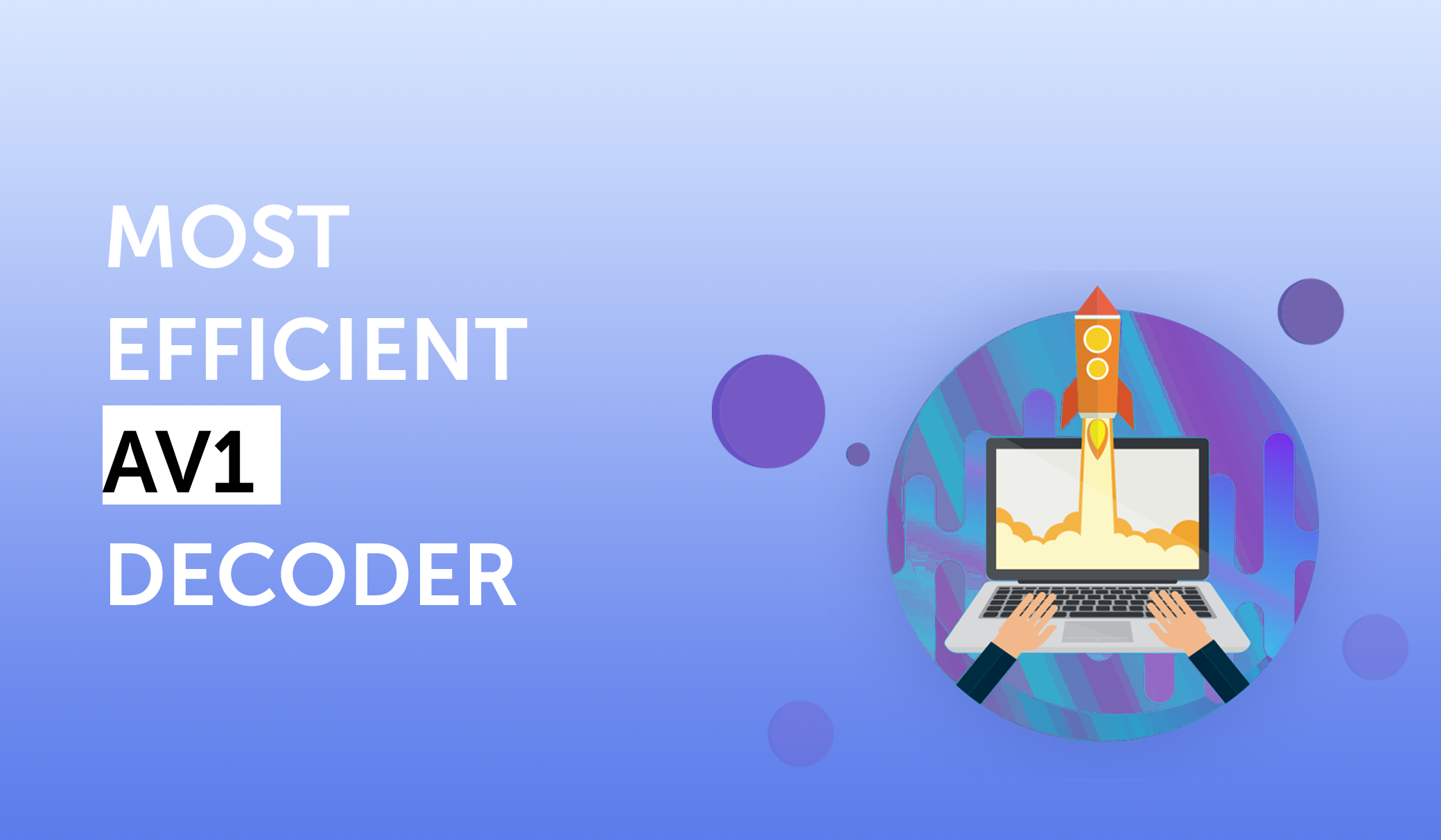 Comprehensive codecs solution for automotive infotainment 

Opus decoder to provide extremely high quality while minimizing power consumption

A vast array of supported formats and protocols