VisualOn – Video playback experts
VisualOn is a pioneer in video software technology, with many years of experience working with the world's top device makers and streaming video service providers. The company's vast trove of patented technologies and team of multimedia experts are trusted by the world's top media and tech companies to bring their video content to connected screens with high quality and availability, wide compatibility, differentiated features and functionalities and shortened time-to-market.
VisualOn is a private company founded in 2003, with headquarters in Silicon Valley, with global offices in China, Taiwan, South Korea, Japan, France, Germany and Serbia.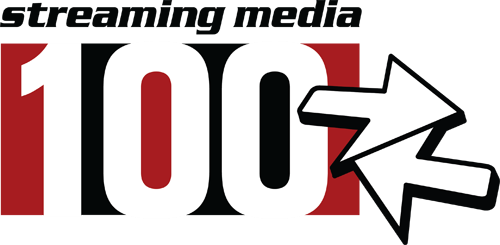 VisualOn makes the top 100 Companies that matter the most in Online Video every year since 2014
The VisualOn difference
VisualOn's global team is passionate about enabling our customers to deliver the most compelling multimedia content with the best user experience. Customers are partners and VisualOn provides end-to-end support throughout the design, development, deployment and maintenance of a video delivery service.
Contact us today and find out what we can do for you.
300+ video streaming Apps

30+ million in-App users

250+ million hours streamed per week