VisualOn – Video playback experts
VisualOn is a streaming solutions provider that empowers profitable and differentiated streaming media services for leading customers worldwide with its universal content-adaptive encoding solution and advanced media player.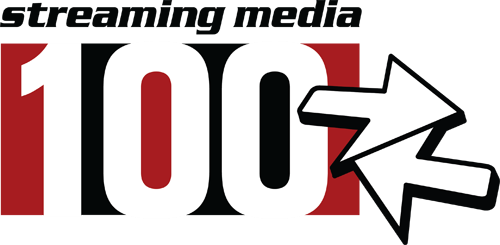 VisualOn makes the top 100 Companies that matter the most in Online Video every year since 2014
The VisualOn difference
VisualOn's global team is passionate about enabling our customers to deliver the most compelling multimedia content with the best user experience. Customers are partners and VisualOn provides end-to-end support throughout the design, development, deployment and maintenance of a video delivery service.
Contact us today and find out what we can do for you.
300+ video streaming Apps

30+ million in-App users

250+ million hours streamed per week