Bandwidth needs are increasing these days. VisualOn Optimizer is an effective way to optimize your bandwidth usage and reduce content delivery costs. By comparing the optimized contents to the original contents, you will be able to see significant savings proven over a vast diversity of different content types while maintaining better or comparable quality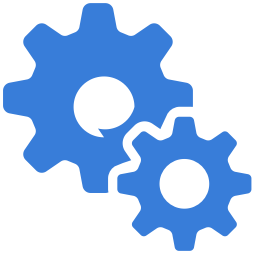 High Efficiency
VisualOn Optimizer takes an intelligent, rather than brute force, approach to optimization. It reduces video bitrate by up to 60% while maintaining image quality.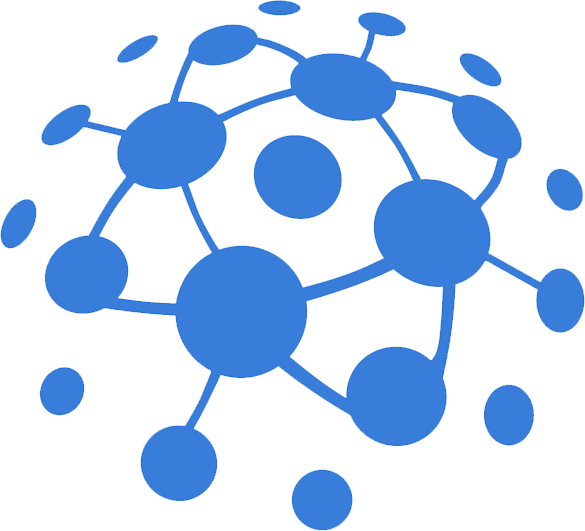 Machine Learning Technology
Protected patent-pending technology that is a combination of efficient Machine Learning model and our deep domain knowledge through decades of aggregated experience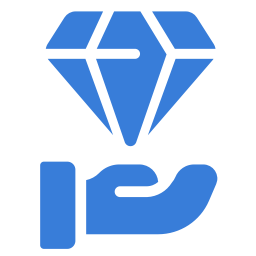 Improve Quality of Experience
VisualOn Optimizer utilizes edge detection algorithm and finds key frames in the video sequence to provide high quality video with minimum bitrate.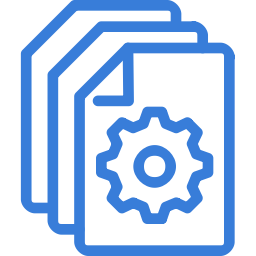 Easily Deployed
VisualOn Optimizer works with any software or hardware encoder, supports both VoD and Live content and can be inserted in any encoding workflow
Big Buck Bunny 1080p AVC  Left FFmpeg 2.4Mbps – Right Optimizer 1.4Mbps
Using the minimum bitrate to achieve the target quality
Enables savings while maintaining end-user visual quality
Improvements are content dependent

Up to 60% or more in bandwidth reduction, more than 20% on average
In general, more savings for higher quality contents

Seeing is believing. Contact us and try out our easy-to-use evaluation package