New! VisualOn Media Player 3.32 Release Highlights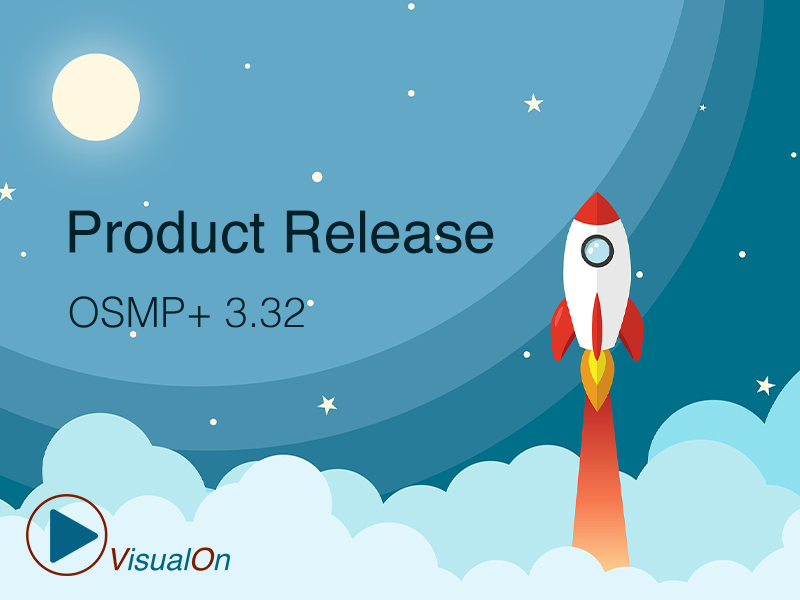 IHTML5+ Platform
Fast Channel Switching
VisualOn offers a superior fast channel switching and preview functionality for both live and VoD streams. It offers a seamless user experience when switching between channels.  When one channel is playing, there are another 2 streams being preloaded at the same time, so when you swipe to change the channels, itis a nearly instant switch without a jitter.
What's so great about this? Not only it provides an instant channel switch, it also works as a preview at the same time you make the switch! It has a "carousel" effect.
For example, when you want to find out what else is playing in the next channel without being disturbed from the current video, just swipe the screen to the middle of the next channel, and you can actually see both channels playing at the same time! (One current playing stream and one preloaded one). Please contact your VisualOn regional support team to see a demo!
5G Multi-Stream Playback and Sync 
Focused on 5G and other situations with strong bandwidth, VisualOn provides multiple streams to allow viewers to choose camera angles or choose between games. This can be extremely helpful and essential for live sports and live concerts, etc. Not only are all the streams synchronized and allowing multiple camera angles for the viewers to choose from (all in sync), it also provide along with multiple audio and subtitle formats, low latency and different decoding options available depending on the device! It was a key differentiator for Korea Telekom in rolling out the world's first commercialized 5G service. Please contact your VisualOn regional representative to learn more!
AWS Elemental MediaTailor Ads Insertion 
VisualOn partners with AWS Elemental to support the MediaTailor ad insertion. At this point, it is supported on our HTML5+ Players immediately and support for other platforms will be added in upcoming release.
IAndroid & iOS Platform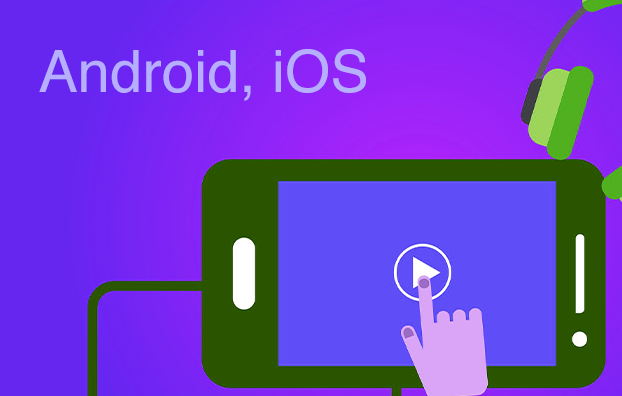 VisualOn has extended the OSMP+ download manager supporting coverage from downloading single video, audio, subtitle track to multiple videos, audios, and subtitles at the same time. And this is available for all DASH, HLS and Smooth Streaming content.
180-Degree Hemisphere View
VisualOn has extended the 360-degree support to also cover 180-degree hemisphere view for both 3D and 2D content.
IAndroid Platform
Tunnel Mode Video Playback
Primarily intended for Android TV, tunnel mode video playback promises benefits such as better audio/video synchronization, both in terms of accuracy and precision; and smoother playback; lower GPU load and better support for 4K and high frame rate content.
IiOS Platform
VisualOn extended support for manually selecting bitrate from OSMP+ to AVPlayer+. By enabling this, VisualOn offers a more dynamic option for customers between automatic bitrate adaptation and manually selection bitrate. 
Written by: 
Danni Wu
Product Manager