How To Better Monetize Your Video During The Pandemic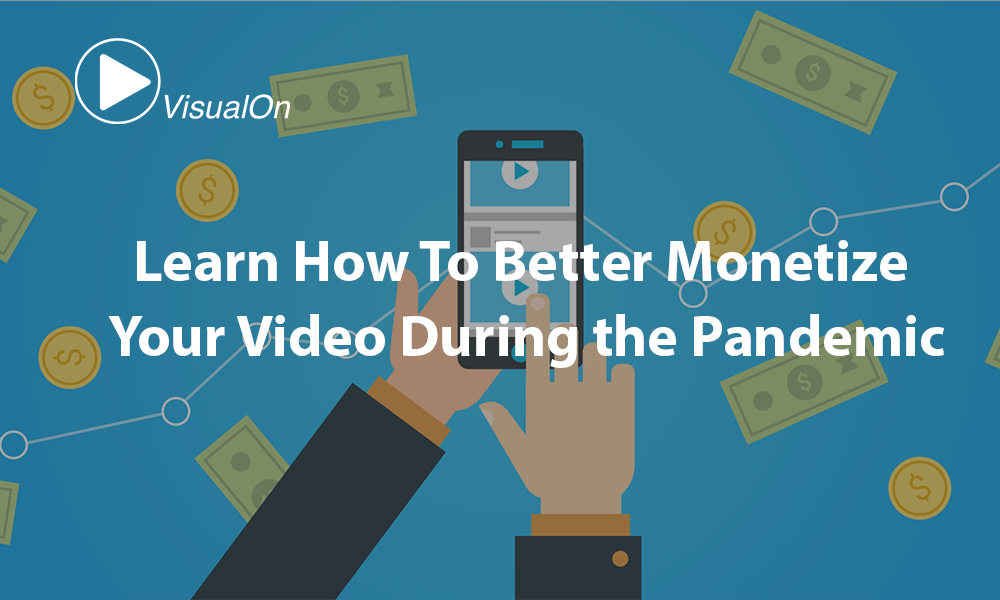 We hope you have been well and staying safe during the COVID-19 pandemic.
We have seen a large increase in streaming video usage across many video services as much of the world shelters in place during this pandemic. Nielsen reported that time spent watching streaming content for the week of March 16th increased 50% year-on-year. We are glad that our industry can provide comfort and entertainment during this crisis. However, increased usage brings increased operating costs for services.
To support these costs, video monetization is important. Yet, ad inventory and revenue are under strain as many companies are reducing ad spend. According to Conviva's The State of Streaming Q4 2019 report, 30.8% of all ads failed to start playing. Making sure that ads play is critical, as well as the tracking of playback.
VisualOn has deep experience in ad playback. We built the advertising system for one of the world's largest broadcasters and we continue to support our customers to monetize content with minimal disruption, offering smooth content-to-ad, ad-to-ad and ad-to-content transitions. With the VisualOn AdFlow solution, video monetization is better and easier:
Seamless ad payback and tracking
Smooth content-ads transition
Ad-aware trick play management
Server-side ad client-side ads
Monitor ad consumption
Pre-integration with 3rd party SDKs