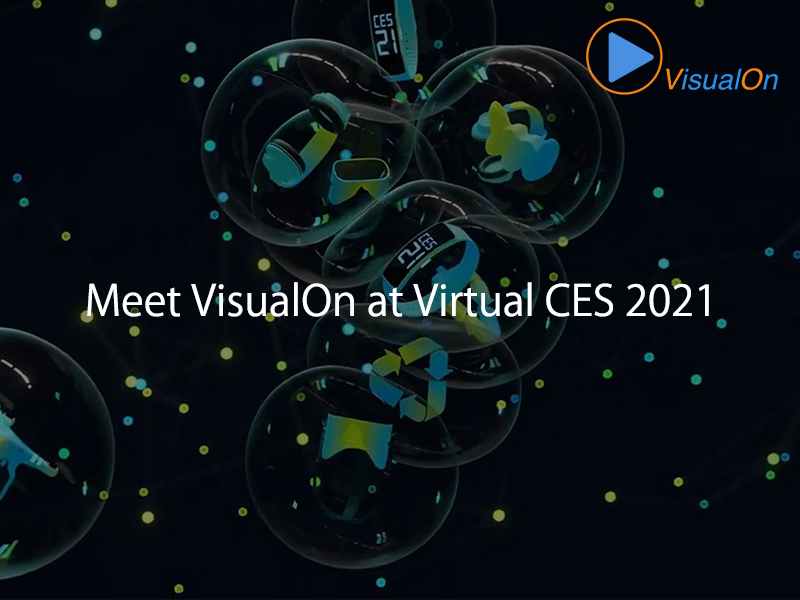 Meet with us during our Virtual CES2021 to discuss how we can help you create extraordinary experiences for your streaming services. Our customers want more than just out-of-the-box video player functionality.
Now you can find and resolve video playback issues – remotely. Remote Lab is the industry's first ultra-low latency testing and debugging suite that features real-world network conditions at 30-60 frames per second. Never before have you been able to pinpoint and fix video delivery issues, quickly and accurately, with a specific device, location, stream, or the combination of all.
We are experiencing a high level of interest in this new suite of tools due to the current travel restrictions. Find out how it can help save you time and resources.
WebAssembly technology has greatly improved the performance of some computationally intensive scenes on the browser side. VisualOn supports HEVC decoding and 4K high-performance playback based on Wasm. Under the same video quality or the same bitrate, HEVC can provide up to 50% data compression rate than AVC/H.264. HEVC opens the door to various 4K and HDR video transmission platforms. Read More >
MultiStream Sync™ for 5G  been updated to display multiple synchronized streams on the same device, as well as sync with streams on other devices. Displaying multiple camera angles for live events synchronized with low latency might look easy (like what we did with Fuji Television Network and KDDI), but our patent-pending approach features unique stream sync techniques that you can't find anywhere else.