Impact of 5G on Streaming Video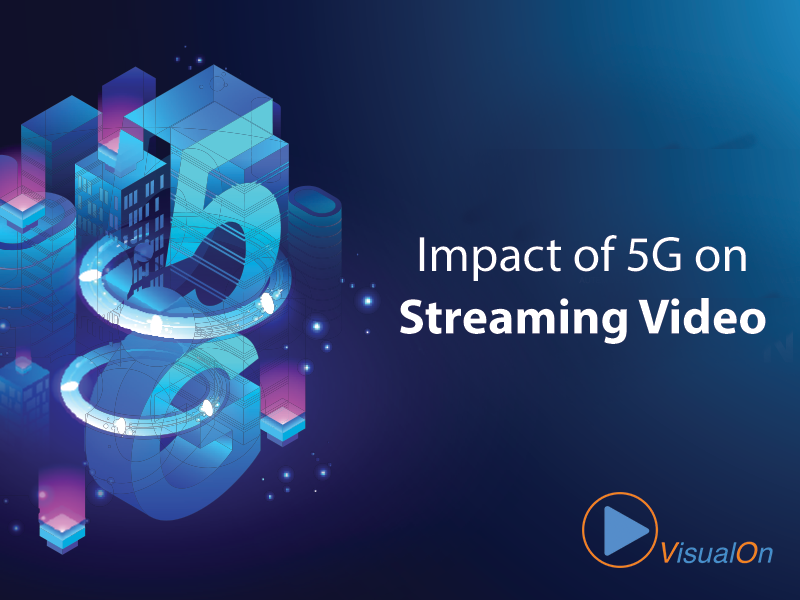 As expected, 5G was a major topic at this year's IBC. Many exhibitors promoted their 5G solutions, and a panel of sports executives speaking about next-gen fan experiences agreed that "5G will be a game changer that opens up a new era in stadium sports coverage." 
But operators will be looking for rapid returns on their investments in 5G infrastructure. This will mean finding compelling services to encourage consumers to upgrade their phones and data plans.
While AR and VR applications capture headlines, these are still in their nascent stage to appeal to a mass market and are not yet drivers for 5G. From our experience with working with five out of the top 10 global telecom companies, we know that they are looking for quicker "wins" that consumers are willing to pay for.
We explored the attraction of multi-stream video and the power of high bandwidth in the IBC Special Issue of Rapid TV Everywhere. We argued that multi-stream video is a compelling differentiator as it allows viewers to consume content in new ways. And when coupled with 5G and its abundance of bandwidth, it enables multi-stream consumption on mobile or across multiple devices in a home environment to provide a compelling reason for customers to upgrade to 5G
To validate the importance of multiple synced streams, we were thrilled to announce our first commercial rollout of MultiStream Sync with KDDI and FujiTV for the FIVB Volleyball World Cup Japan 2019 Broadcast. 
FujiTV is providing the linear stream and KDDI, assisted by the VisualOn Media Platform, is providing ultra-low latency streams to provide a second screen experience that is synchronized with FujiTV's live broadcast. 
With MultiStream Sync, viewers can watch close-ups of the most popular players as well as view a ceiling-mounted camera to watch plays and tactics unfold on their mobile devices and PCs, while they enjoy the main stream on their television. 
This definitely captured people's attention at IBC, which has prompted additional conversations with service providers looking for an innovative – and quick – differentiator.
We look forward to making our next announcement…stay tuned!
Written by: 
Michael Jones
SVP and Head of Business Development