South Korea's KT Selects VisualOn for Advanced Video Streaming on 5G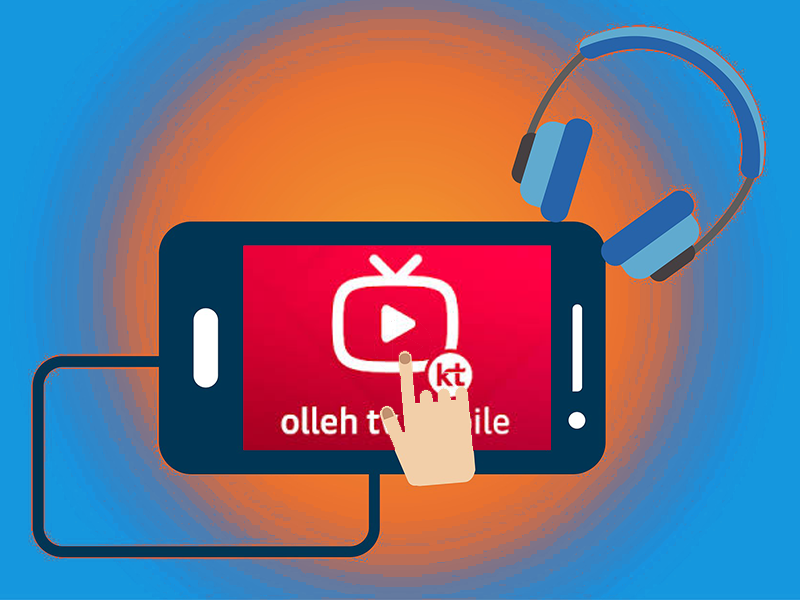 In 2025, 5G networks will carry nearly half of the world's mobile data traffic, according to the latest Ericsson Mobility Report. As the world's first commercialized 5G service, KT invests in providing a unique and compelling user experience for mobile customers. VisualOn provides the VisualOn Media Platform (VMP) to enable KT to bring exciting new video services leveraging their 5G network. 
KT's Olleh TV Mobile, powered by VMP, provides low latency, time synchronized playback supporting multiple streams/camera angles for live streaming, 360-degree, HDR and UHD support, as well as Adaptive NightVision™ for the best over the top (OTT) video experience. 
Low latency, which allows viewers to watch sports, music and other live events in near real-time, is critical in the age of ubiquitous social media and instant messaging. VisualOn has developed innovative buffering techniques and proprietary bitrate adaptation algorithms that provide the most reliable low latency solution in commercial deployment.
The VMP combines low latency with the ability to synchronize streams, meaning viewers are able to zap between different camera angles without disrupting continuity; they are also able to watch on a primary screen while using a second screen for replays and analysis. 
"5G represents a paradigm shift whereby mobile download speeds can be comparable or superior to fixed broadband. It's an exciting time and we are honored to support KT in building services to match their infrastructure," said Michael Jones, SVP and Head of Business Development, VisualOn. "KT's customers now have access to new, thrilling experiences in sports, music and movies through KT's Olleh Mobile TV app and the VisualOn Media Platform." 
Let's see the demo of KT 5G musician live. Five streams are synchronized, allowing multiple camera angles to be in sync – allowing the consumption of live sports and music to be significantly better than traditional broadcast TV:
(video content belongs to Naver)
Besides 5G and low latency, VisualOn's multi-stream functionality is underpinned by the company's unique stream synchronization techniques, which are crucial to playback timing. Patent-pending MultiStream Sync harmonizes the internal clocks on set-top boxes and mobile devices to display multiple HD streams on a single screen. 
Written by: 
Michael Jones
SVP and Head of Business Development