VisualOn Enables Innovative Viewing Experience on Mobile Devices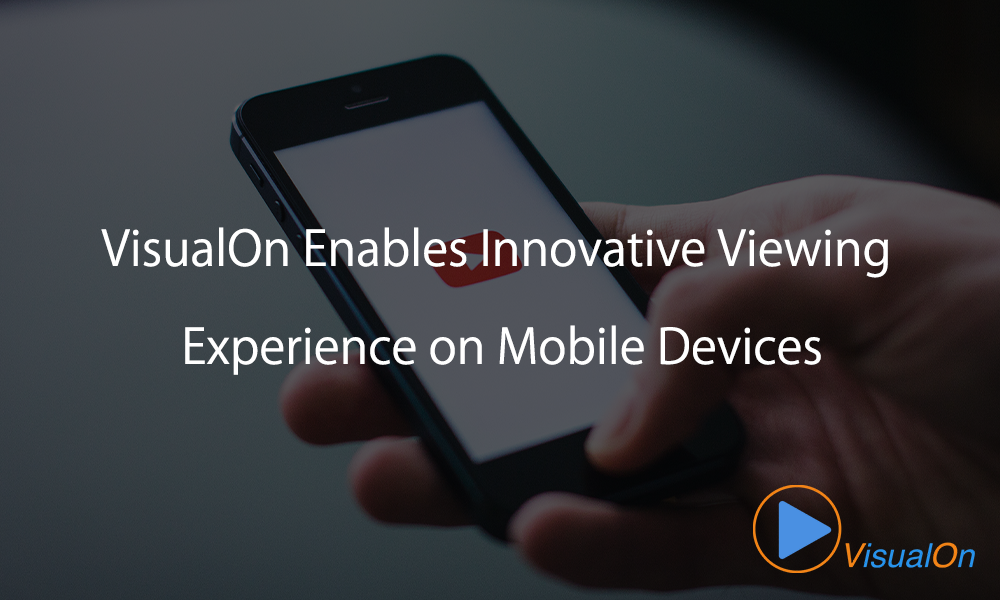 As consumers hunkered down at home, the world turned to mobile to stay connected, entertained and informed. According to App Annie, a mobile data and analytics platform, monthly time spent in mobile apps grew 25% year over year in Q3 2020. Consumers in the US will have an average of 9.5 video streaming apps installed on their phones in 2021 — up 85% from 2019 as they seek new providers to fill content-hungry voids. There are lots of entertainment streaming options that people are using to watch video on mobile devices.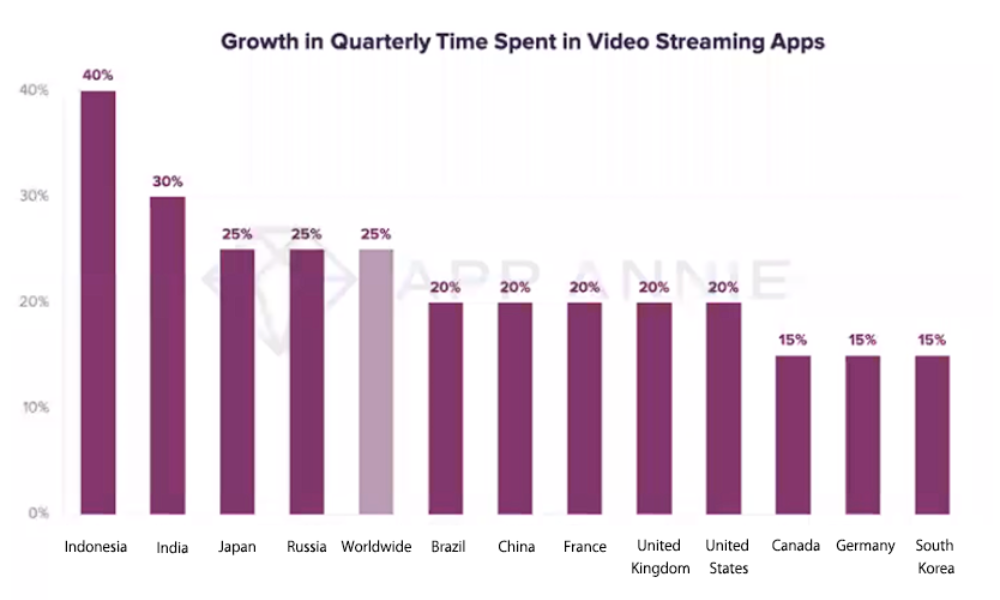 To enable a better viewing experience on small screens, VisualOn developed a series of advanced features to bring a great video experience to your users.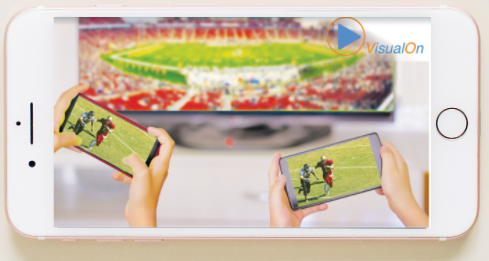 Multiple Camera Angles: Viewers are able to watch live events with ultra-low latency, as well as use a second screen to view different camera angles. They can follow popular players or watch a wide view, for example, to allow a better view of movements and tactics, ultimately delivering a revolutionary, immersive sports experience.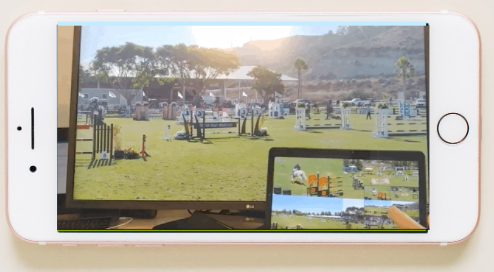 Multiple Stream Synchronization:  With multiple streams on a single screen, viewers can freely move streams around based on their preferences, such as a split-screen, four streams each occupying a quarter of the screen, or a mainstream occupying the majority of the screen and a row of three to four streams along one side to provide personalized content consumption.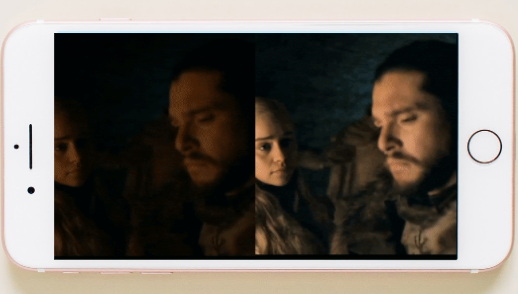 Adaptive NightVision™: This innovative playback feature lets you clearly see detail and color in even the darkest scenes for a superior viewing experience no matter which type of screen you are watching. Stream premium content to all devices in confidence knowing that you are completely compliant with your content license agreements.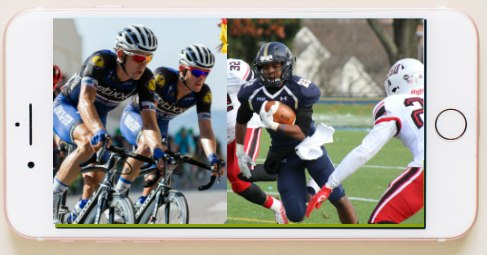 Fast Channel Switching™:  VisualOn offers a superior fast channel switching and preview functionality for both live and VOD streams. It offers a seamless user experience when switching between channels.  When one channel is playing, there are another 2 streams being preloaded at the same time, so when you swipe to change the channels, it is a nearly instant switch without a jitter.
Besides, VisualOn partners with China Mobile Communications Corporation's subsidiary MIGU Video Co., Ltd. to transform the mobile video experience using technologies including the VisualOn MultiStream Sync feature, multi-angle view, augmented and virtual reality (AR/VR), and low latency live streaming.
With the launch of China Mobile Cloud VR app, this is also the first official release of VisualOn OSMP+ Player on the application market in China.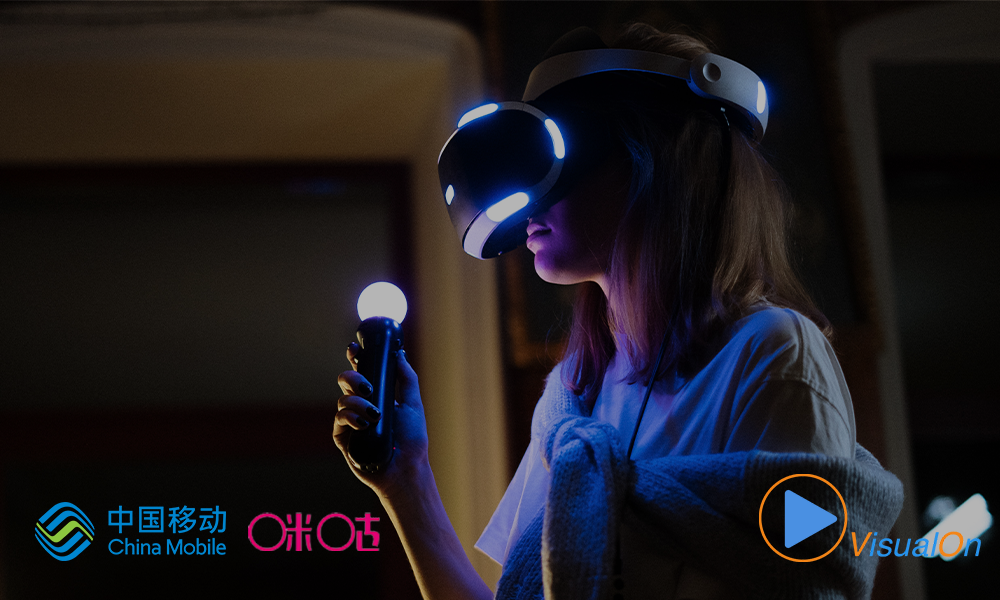 China Mobile Selects VisualOn to Build Next-Generation Video Streaming Solutions for its MiGu Video Service