VisualOn's 4K / 8K + VR solution powered MIGU virtual festival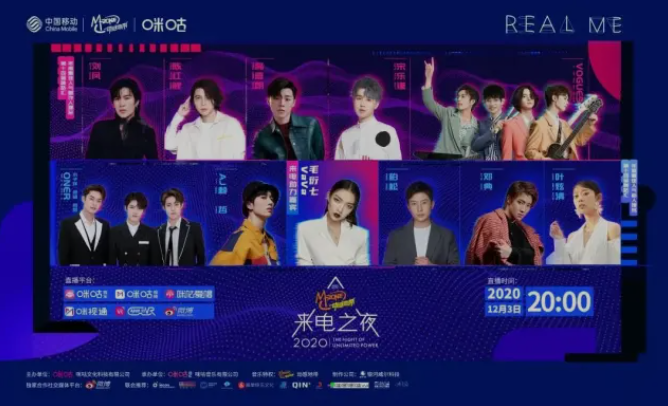 The 14th MIGU Music Festival was hosted by China Mobile MIGU and MIGU Music. The most eye-catching VR, AR, 8K, and other SDKs of various technologies used in this virtual festival were provided by VisualOn.
5G+8K+VR Technology
MIGU leads the "music + technology" industry with VisualOn's support
VisualOn provides MIGU's underlying SDK player. The platform empowers high-quality live broadcast, on-demand, multi-angle, ultra-low latency, VR, 360, AR, and various advanced playback skills. With the technical cooperation between VisualOn and MIGU, MIGU presented what was the first 4G network live music festival, as well as the world's first VR and AR music festival live broadcast. The new 8K+120 frames ultra-high frame rate live broadcast has qualitatively improved the clarity, smoothness and color reproduction of the live broadcast quality. The frame rate allows each player's action details and subtle expressions to come into view clearly and smoothly, thereby further enhancing the audience's immersive experience.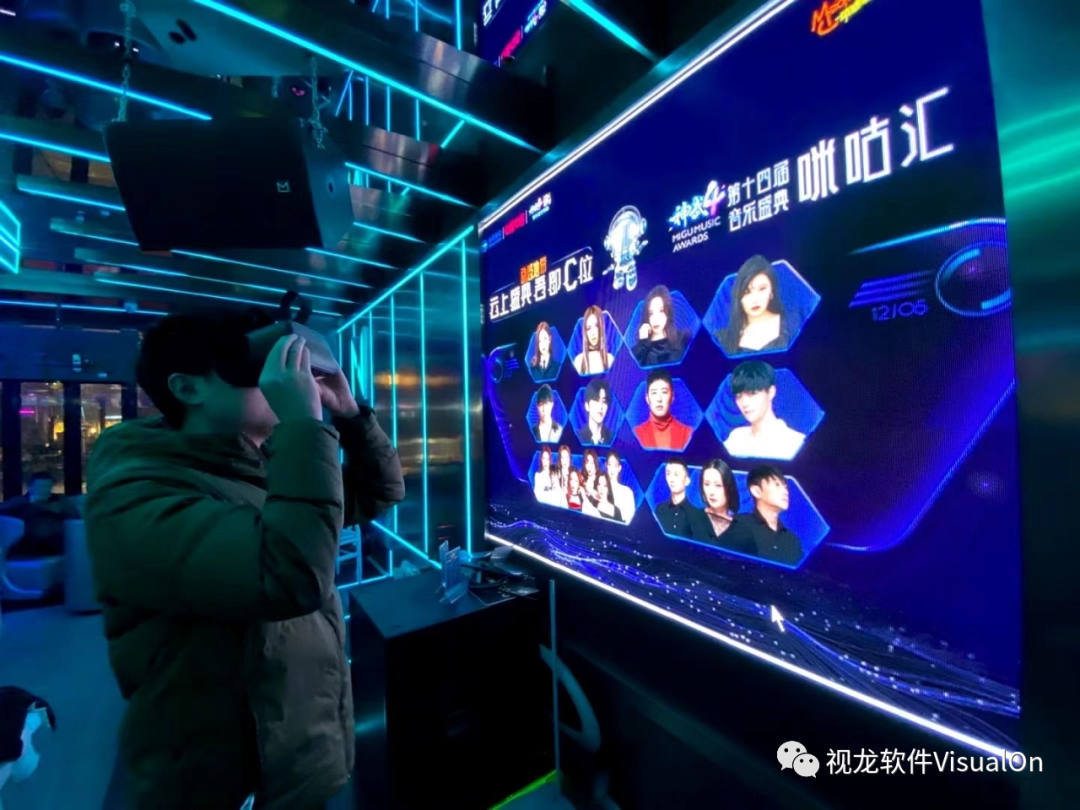 Three Ultra HD VR Perspectives
360° starts the journey of real music on the cloud
Fans who could not attend the event in person were able to log in to the mobile cloud VR head-mounted display terminal, or MIGU video mobile cloud VR area. Three ultra-high-definition VR perspectives were provided, offering a futuristic cloud carnival:
VR Rock and Roll Perspective –  Users could watch the close-up live show in the first row of the rock zone
VR Idol View on the Same Stage Perspective – Offering a 360° view of the scene from the stage, the teleprompter, support lights, chorus of tens of thousands of people, etc. provided the same perspective of the idol and experience exciting moments of highlights on the same stage with idols
VR Living Room Perspective – This perspective invited viewers to come to the backstage and chat face to face with idols in 1V1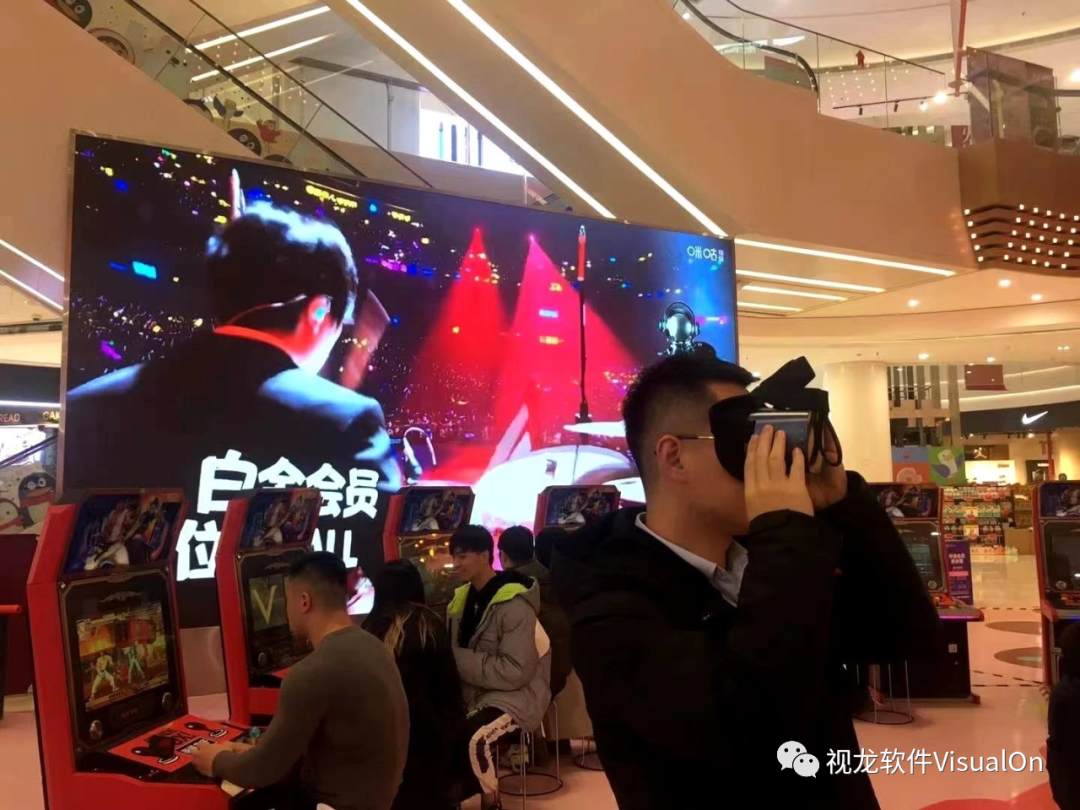 In addition, VisualOn's multistream live broadcast broke the inherent perception of traditional online live broadcast. Any angle of view could be rotated and the panoramic angle could be switched freely at the same time. Users only need to slide their fingertips to freely drag the viewing angle of the screen and choose any angle to watch the show.
This is also a true portrayal of the public's demand for online viewing. With the continuous improvement of user autonomy and customization needs, letting users take control will become an inevitable trend in the development of live broadcast in the entertainment industry. VisualOn's multi-angle, real-time simultaneous live broadcast will become one of the industry's benchmark technology.