Who is VisualOn?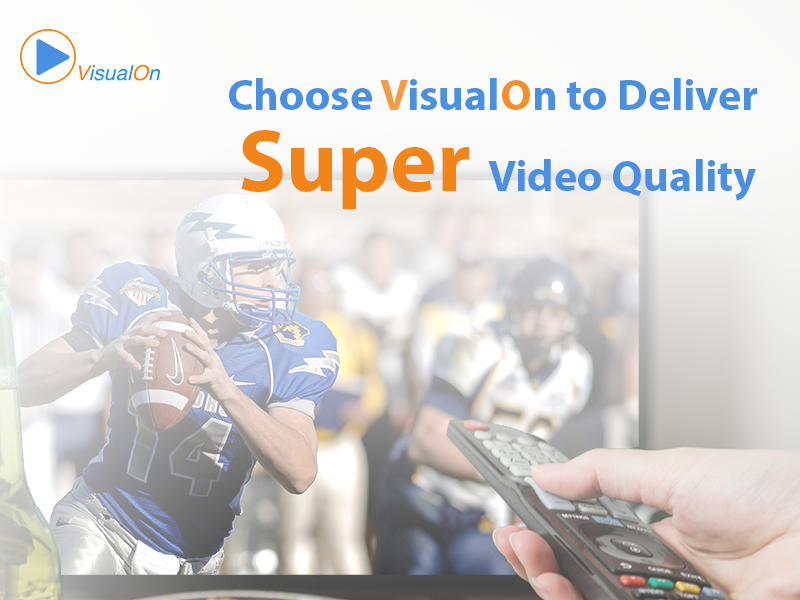 Who we are
The company was founded by an experienced team of software multimedia developers and codec optimization professionals with proven track records of innovation and industry success. VisualOn has an experienced R&D team with a proven track record in consumer multimedia software applications utilized by millions of users throughout the world.
VisualOn is a private company founded in 2003 and funded by private investment including the venture capital firm AsiaTech Management, InnoBridge Capital Management and EXA Ventures. The company is headquartered in Santa Clara, CA in the heart of the Silicon Valley.
What we Do
VisualOn technologies enable Over the top (OTT) and TV Everywhere (TVE) operators to to deliver compelling rich multimedia playback experiences across a wide range of connected devices in a scalable manner. VisualOn's modular multimedia framework provides a single software stack for cross platform multimedia playback with feature-parity, high quality, performance and support for a wide range of streaming media requirements.
Written by: 
Michael Jones
SVP and Head of Business Development