Bringing Excellent Viewing Experience on Big Screens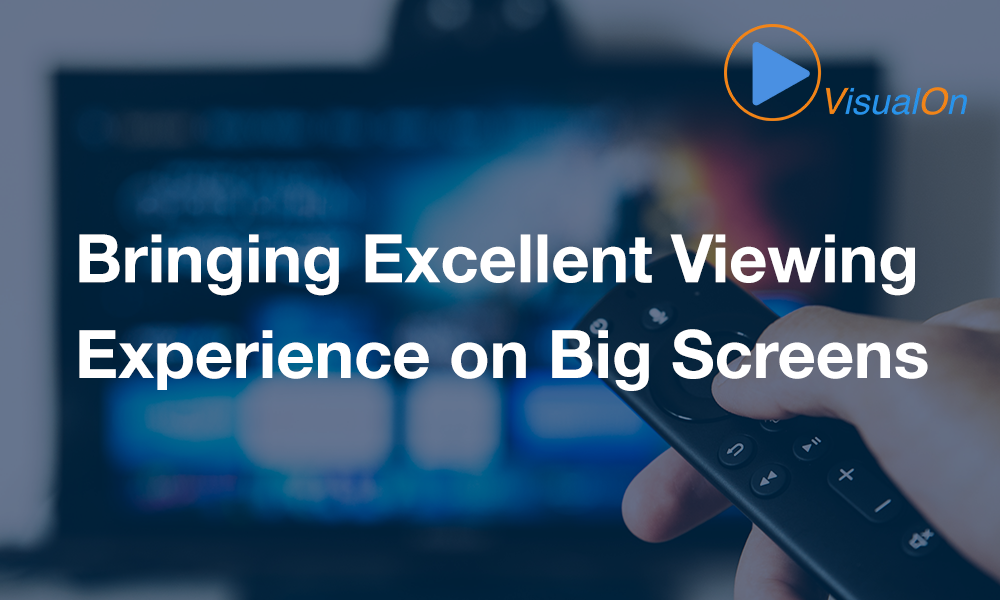 We have seen a large increase in streaming video usage across many video services and big-screen viewing time highly increased while people are sheltering in place. Even though viewers went back to a more mobile life in 2021, share for big screens including connected TV devices, smart TVs, and gaming consoles only fell 1% from 74% to 73%, according to Conviva's research.
To provide the best viewing experience, streaming platforms commit themselves to increasing the video performance, including buffering, video start failure, video quality, and more. Video streaming research shows among big screens overall, buffering was down 16%, and picture quality was 10% improved with nearly every device tallying improvements. The global increase in video start failures was most prominent on big screens with all devices experiencing significant growth in failures.
Video start failure measures how often attempts terminated during video startup before the first video frame was played and a fatal error was reported. As a pioneer of streaming solution providers, we have seen many cases the start failure is caused by streaming or device compatibility issues.
Moreover, advanced features like WatchParty and MultiStream became more popular during the COVID pandemic. Ultra-low latency and multistream sync are requirements for such enhanced features. To provide the best performance, all of the streams need to be in sync and delivered as close to real-time as possible.