VisualOn Partnered with France Television on Multistream Sync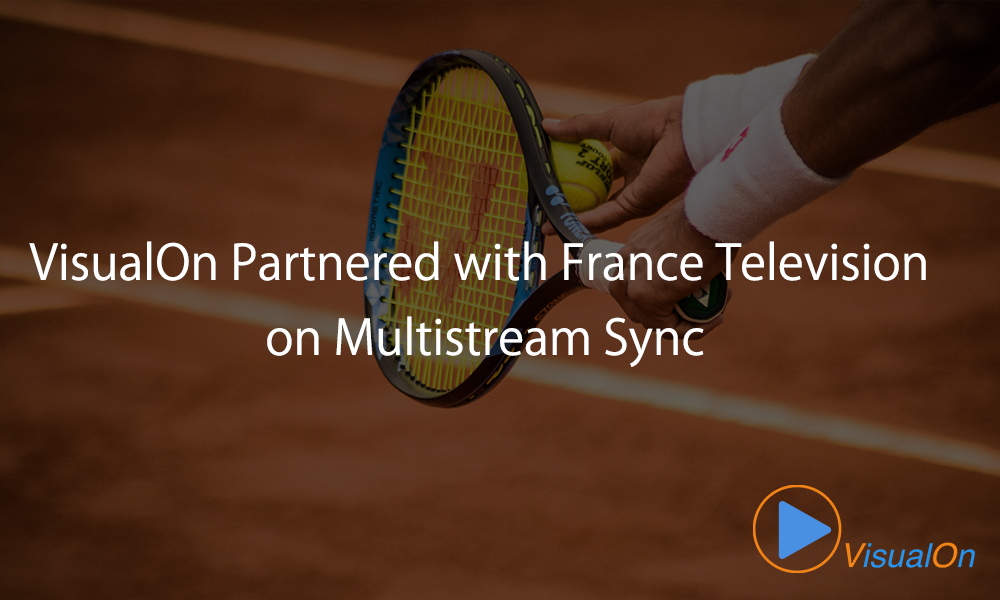 TV operators are applying more and more cutting-edge features to increase engagement for online events. VisualOn partnered with France TV, Harmonic, and other partners to provide real-time broadcast via Wi-Fi that featured an advanced multi-camera angle viewing experience for Android mobile devices and set-top boxes.
VisualOn with France TV Lab to provide real-time broadcast via Wi-Fi on multi-camera angles for Android mobiles, tablets, and set-top boxes during a sport event
Displaying multiple camera angles for live events synchronized with low latency revolutionizes the sports experience. The VisualOn MultiStream Sync displays multiple synchronized streams on the same device, as well as syncs with streams on other devices. Considering that some devices do not support hardware decoding of multiple high-resolution streams, our MultiStream Sync feature adds software decoding, when necessary, to ensure viewers can see all angles and enjoy a flawless viewing experience on nearly any device.
VisualOn has a great deal of experience optimizing and troubleshooting video workflows, so we can help our customers deliver reliable, high-quality video to their viewers. Furthermore, our experience building players from the ground up has led to a number of proprietary innovations that allow our players to provide smooth playback even under trying network conditions.